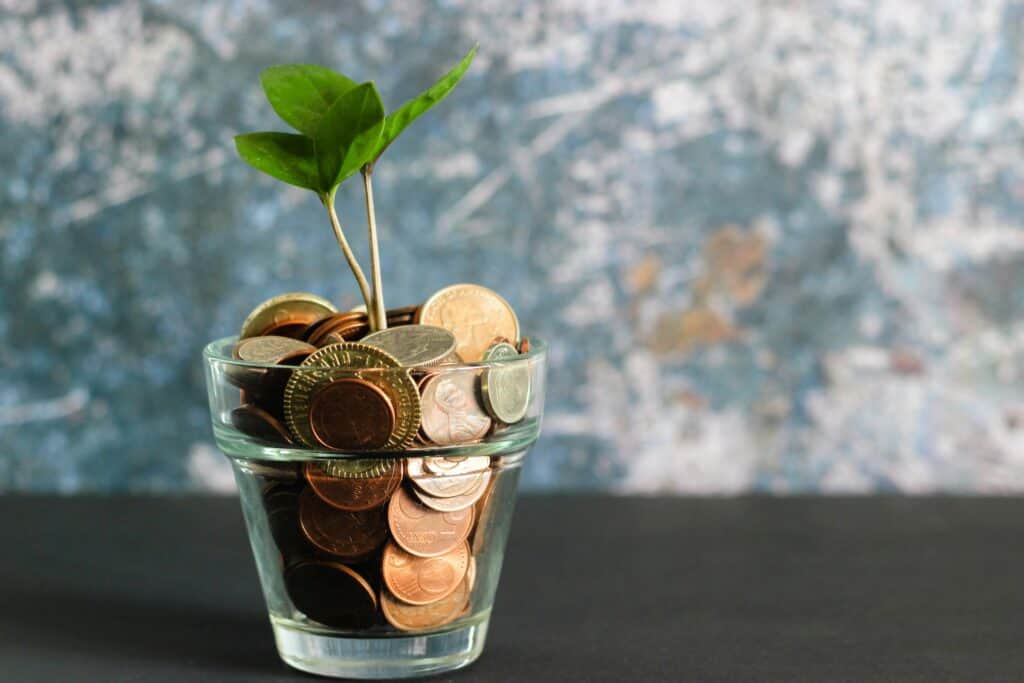 Self-publishing pricing can be mystifying for any writer, regardless of experience level. To get you on the right track, let's take a look at some of the more common questions we receive here at Presto Page regarding our pricing policies.
How much is shipping?
Ground shipping is free! We also offer expedited shipping at extra cost; please refer to our online checkout tool for detailed estimates.
What other fees may apply?
A 3.9% processing fee is applied to all credit card transactions. (To waive this fee, feel free to pay via certified check or money order.) Applicable state sales tax rates also apply.
If you submit a new cover or interior file after you have received a proof, Presto Page will charge a $100 fee. Similarly, if you request that we change or adjust your files, Presto Page may add additional fees (to be quoted at the time of revision request).
What if I get my books and something is wrong with them?
If you receive your books and feel that they are unsellable for any reason, please contact your customer service representative in writing within 10 business days of accepting delivery. We will review the damages and proceed accordingly. We will assist you with processing damage claims — with printing, finishing, or shipping, depending on where the issue originated.
Are there any hidden formatting fees?
No. Any potential fees are outlined in our contract and may be incurred in the following instances:
Changes made after proof approval
Custom typeface options
Editorial revisions following proof
Revisions after proof approval
Please see the contract and contact your customer service representative for more information.
Can I combine my discount with any of the free book offers?
You cannot combine any publisher or self-publisher discount with our free book offers. These free book promotions are reserved for online orders, and do not include custom estimates, which may or may not require special stock or supplies. In a qualifying situation, you may choose the discount or free books, but, unfortunately, not both.
For more information about self-publishing pricing, please connect with us directly. In the meantime, stay tuned for more questions and more answers.
Happy writing!