Spiral Bound - Plastic Coil and Single Wire Checkout
Get Instant Pricing on our Plastic Coil or Single Metal Wire Spiral Bound Books. Get Published Today!
If you don't see the options you need, please reach out for a Custom Quote Request.  We offer custom sizes as well; in most cases, the pricing is the same as one of the preset sizes below. Please Note: Our floating calculator shows up on all Desktops and Tablets. But on Mobile, it appears at the bottom.
For a limited time, 25 FREE books added to all orders of 250 Books or more!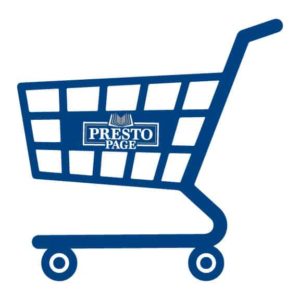 Our pricing includes printing your book with a full-color cover on 10pt C1S—coated one-sided cover stock with gloss lamination on the outside cover. And we include basic color options for Plastic Coil; specialty colors are available for a slight mark-up. 
And as always, free ground shipping within the United States.
**All other selections of our services will generate a price increase on your estimate**
If you're in the wrong checkout – Please select the right Binding Style for your project.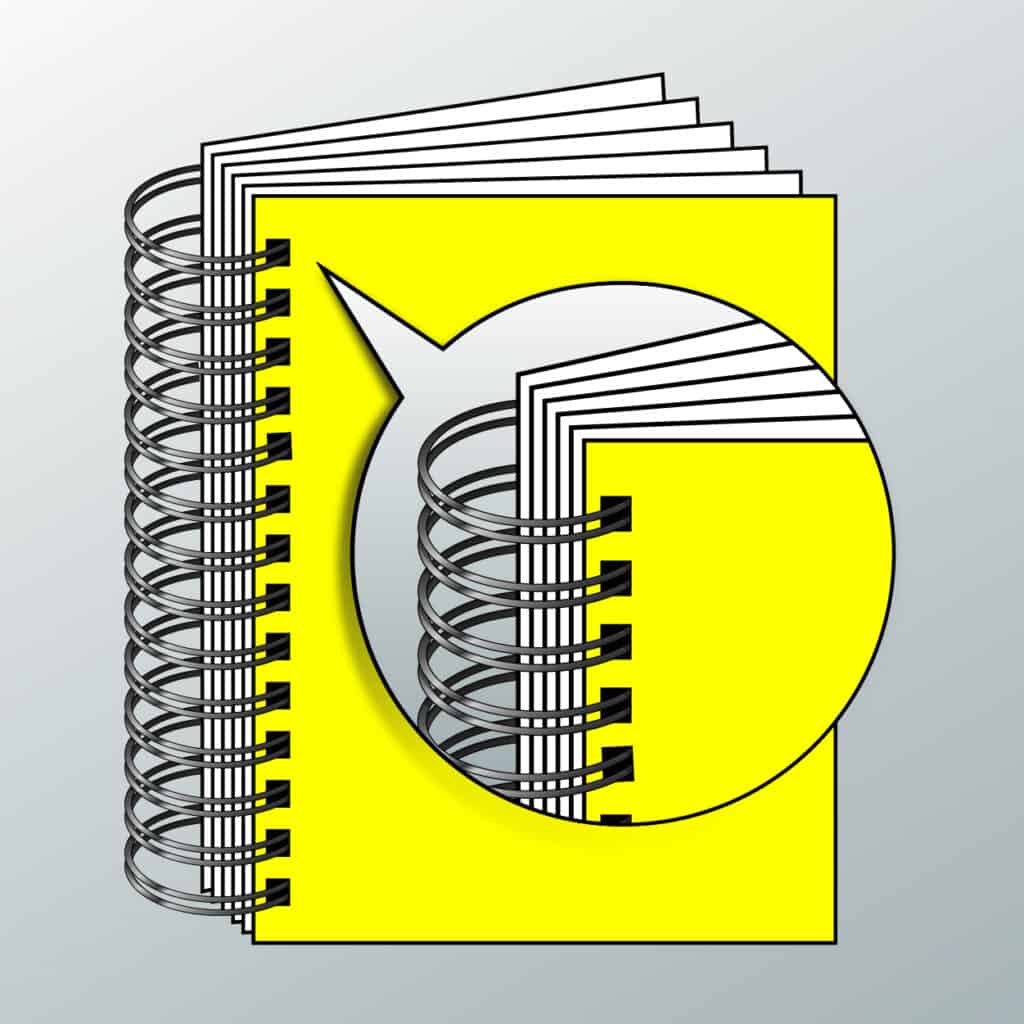 Ideal for: Product Catalogs, Work Books, Cook Books, Portfolios, Directories, Brochures, Price & Part Lists, Sketch Books, Text Books, Instructional, Informative, and Manuals.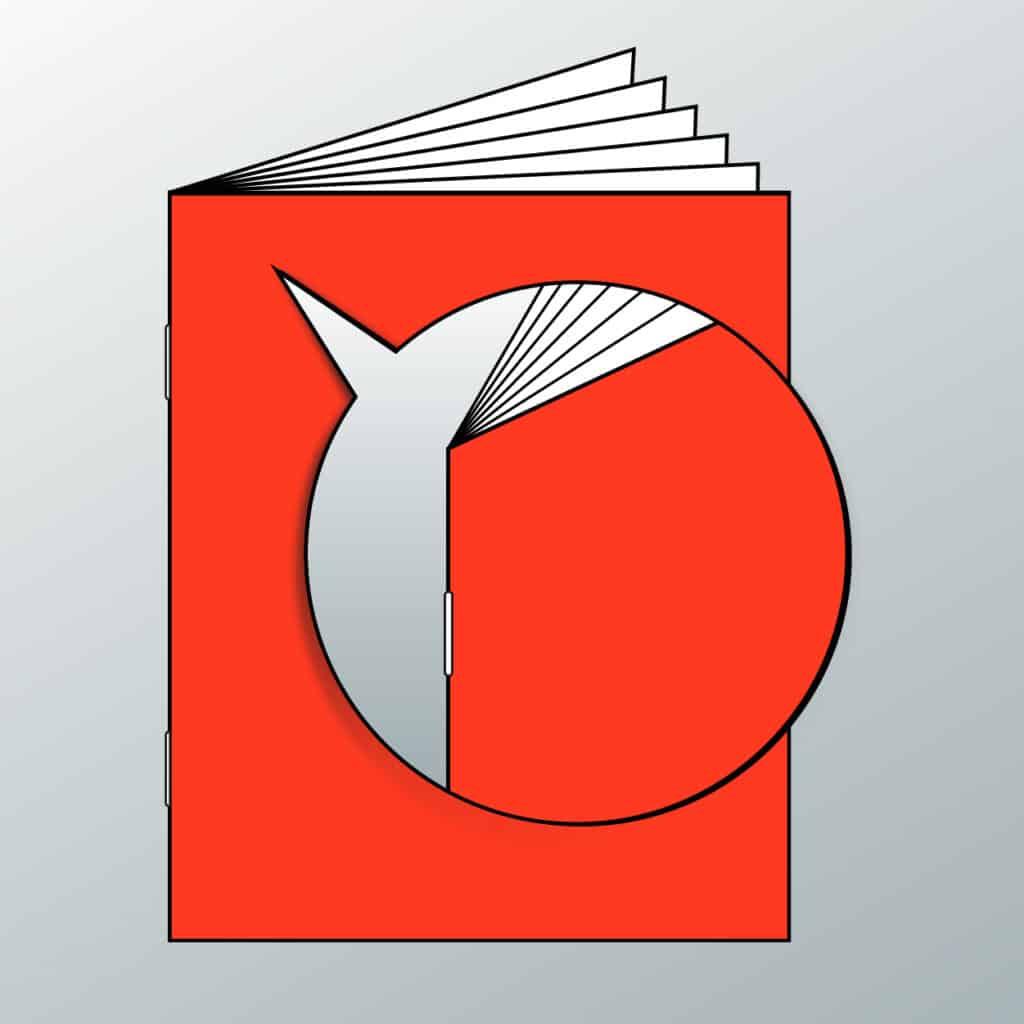 Ideal for: Manuals, Catalogs, Booklets, Programs, Directories, Brochures, Price & Parts Lists, Newsletters, Comic Books, Coloring Books, Magazines, Wall Calendars, and Mailers.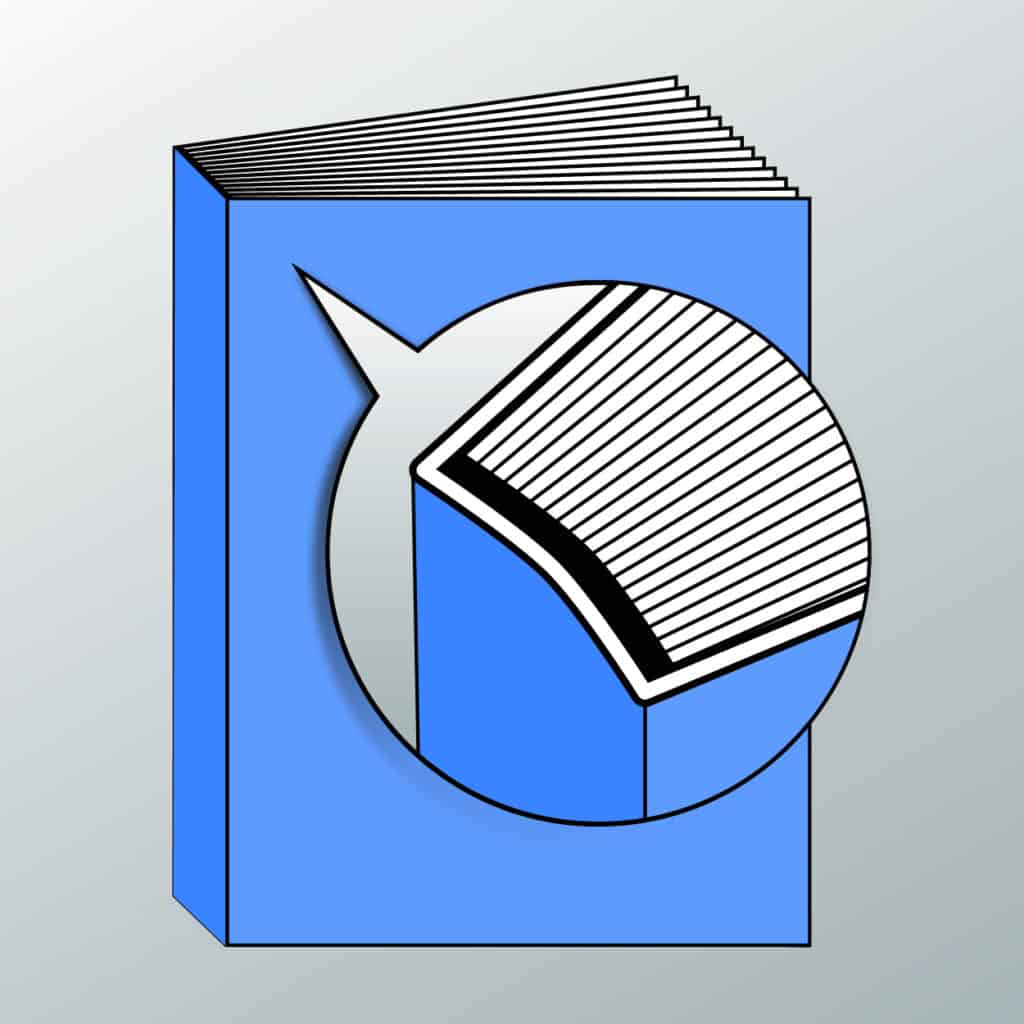 Ideal for: Soft Cover Novels, Graphic Novels, Memoirs, Children's Books, Product Catalogs, Look Books, Magazines, Portfolios, Directories, Brochures, Price & Part Lists, and Newsletters.