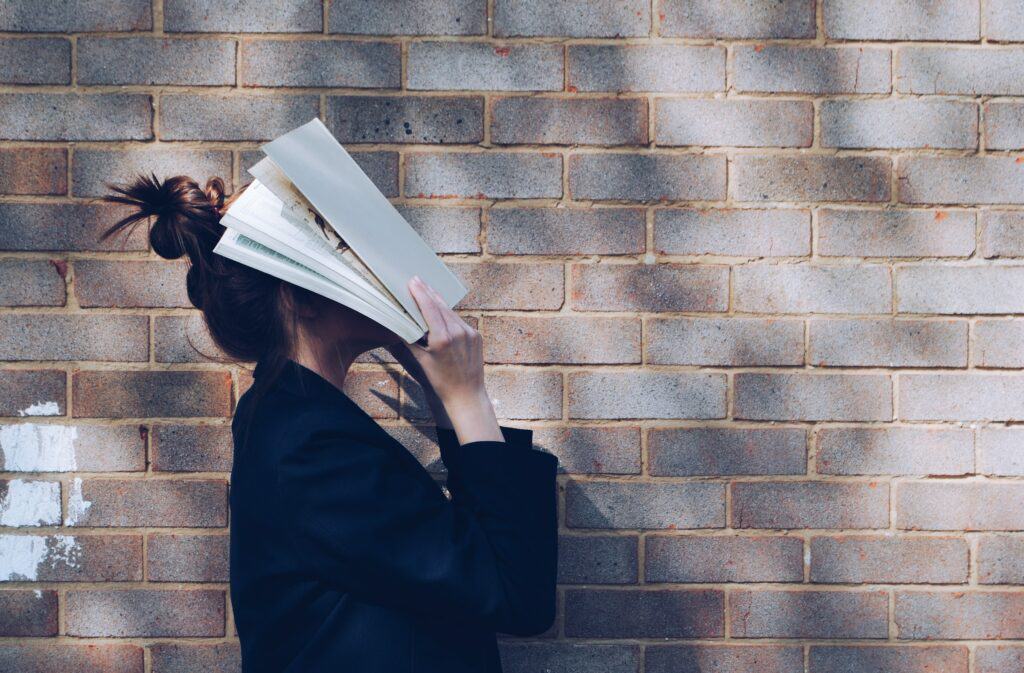 Learning how to get book reviews is absolutely essential. Reviews can make or break a book, and they're crucial for building credibility, attracting readers, and increasing sales. In this comprehensive guide, we'll explore some strategies and tips to help you secure those coveted reviews and propel your book to new heights.
Learning How to Get Book Reviews and Why
Book reviews offer valuable social proof for your work. They help readers make informed choices and indicate your book's quality and credibility. Positive reviews can boost sales and visibility, while negative reviews provide feedback for improvement.
Before your book is even released, you should lay the groundwork for securing reviews. Here's how:
Build a List of Potential Reviewers
Identify potential reviewers within your target audience.
Seek out reviewers who have reviewed books similar to yours.
Connect with readers who follow your genre and might be interested in your book.
Write a Review Request Email
When reaching out to potential reviewers, keep these points in mind:
Personalize your email to show that you've done your research.
Be concise and engaging in your pitch.
Include a brief synopsis of your book.
Express gratitude in advance for their time and consideration.
Employ Advanced Reader Copies (ARCs)
Advanced Reader Copies are pre-release versions of your book. Offering ARCs to potential reviewers can generate buzz before your official launch. Use platforms like NetGalley and Goodreads to distribute ARCs and collect reviews.
Utilize Author Review Groups
Many authors create their review groups, a dedicated community of readers who receive ARCs in exchange for honest reviews. Platforms like Facebook and Goodreads can be ideal for building such groups.
Join Online Communities
Participate in online communities like Goodreads, Reddit, and niche-specific forums related to your book's genre. Engage in conversations and subtly promote your book.
Approach Review Blogs and Bookstagrammers
Book bloggers and Bookstagrammers (Instagram book reviewers) often accept review requests. Search for bloggers and influencers who cater to your genre and approach them with a professional email.
Engage with Social Media and Book Review Websites
Establish a strong social media presence, especially on platforms like Twitter, where many book reviewers and bloggers are active. Follow them, interact with their posts, and when the time is right, approach them for reviews.
Additionally, there are book review websites that accept requests from authors. Research and submit your book for consideration.
Manage Negative Reviews With Grace and Dignity
Negative reviews are inevitable, but how you respond can make a difference:
Don't take it personally; every book has its critics.
Use negative reviews as constructive feedback.
Avoid engaging in confrontations with reviewers.
Focus on the positive and constructive reviews.
Sustain a Long-term Review Strategy
Securing reviews isn't a one-time effort. Keep these strategies in mind for the long haul:
Continuously seek new reviewers and build relationships.
Encourage readers to leave reviews by including a gentle reminder in your book.
Make use of Amazon's "Follow Author" feature to keep readers updated on your new releases.
Learning how to get book reviews is a major factor in your book's success. Positive reviews build trust, attract readers, and increase sales. They not only validate your work but also provide valuable insights for improvement. Remember: it's not just about the number of reviews, but the quality and authenticity of each one. As you continue writing, keep using reviews to guide your path to success. For even more information, check out this article from the Creative Penn.
When you're ready to turn your manuscript into a masterpiece, reach out to us for a consultation. We're here to help!