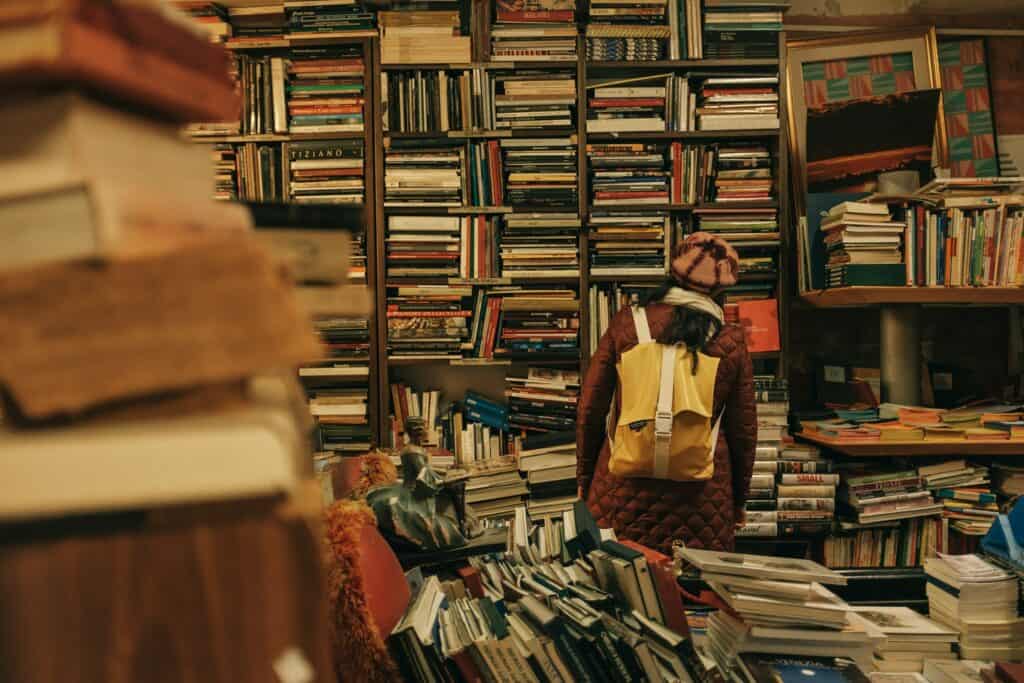 Partnering with local bookstores is one of the wisest moves an author can make. In the world of literature, where words create entire universes, there's a special bond between local bookstores and independent authors. A partnership that doesn't just thrive on ink and paper but on a shared love for storytelling. This love story isn't limited to the tales penned in books — it's about real people who believe in the magic of the written word.
Why Local Bookstores Matter
Local bookstores are more than just brick-and-mortar shops — they are the keepers of literary culture in our communities. These cozy nooks, often owned and operated by passionate readers or even writers, serve as cultural hubs, event spaces, and gathering spots for avid bookworms.
For independent authors, local bookstores offer the perfect opportunity to connect with a live audience. Through book signings, readings, events, and even just conversation, authors can interact with the very readers who keep their stories alive. In an era of online retailers and e-books, these indie bookstores are a rare and refreshing oasis.
Literary Synergism
Authors and local bookstores form two halves of a symbiotic relationship. While authors share their stories with the world, bookstores play an integral role in introducing those stories to their communities. This interdependent partnership helps authors reach those bibliophiles who share both their neighborhoods and interests.
Support Local Talent
Community bookstores are champions of local talent. They frequently dedicate precious shelf space to independent authors, providing them with a platform to showcase their work. This support extends to hosting book launches, readings, and book club meetings. Local authors, in return, provide a singular voice and perspective to the bookstore's catalog — one that more often than resonates strongly with the store's clientele.
Cultivate Creative Communities
Partnering with local bookstores supports creative communities. Things like writers' groups and reading clubs not only stimulate intellectual dialogue but also enrich the local cultural scene. This camaraderie benefits authors just as much as it benefits both readers and the store itself.
Word of Mouth
Local bookstores are known for their passionate, knowledgeable staff who can ably recommend books to customers based on the slightest whisper of a preference. When these booksellers become fans of an independent author's work, they become powerful advocates. Accordingly, their word-of-mouth recommendations can significantly impact an author's success.
Support Your Local Indie Author
When you visit a local bookstore, you're not just purchasing a book — you're supporting a writer's dream. Independent authors are often your neighbors, friends, or fellow community members. Buying their books from local bookstores helps to keep creativity alive and thriving in your community, and allows your local writers to keep on doing what they do best.
This partnership isn't just about buying and selling books. It's a connection between people who share a passion for storytelling. So next time you step into your local bookstore, take a moment to appreciate the special connection between independent authors and the dedicated individuals who curate these literary spaces. As authors tell their stories, bookstores play an essential role in making those stories accessible to you, your neighbors, and the entire community.
At Presto Page, we're here to support you every step of the way. Whether you need assistance with self-publishing, design services, or any other aspect of self-publishing, we're your partners in success. Contact us today to see what we can do for you!