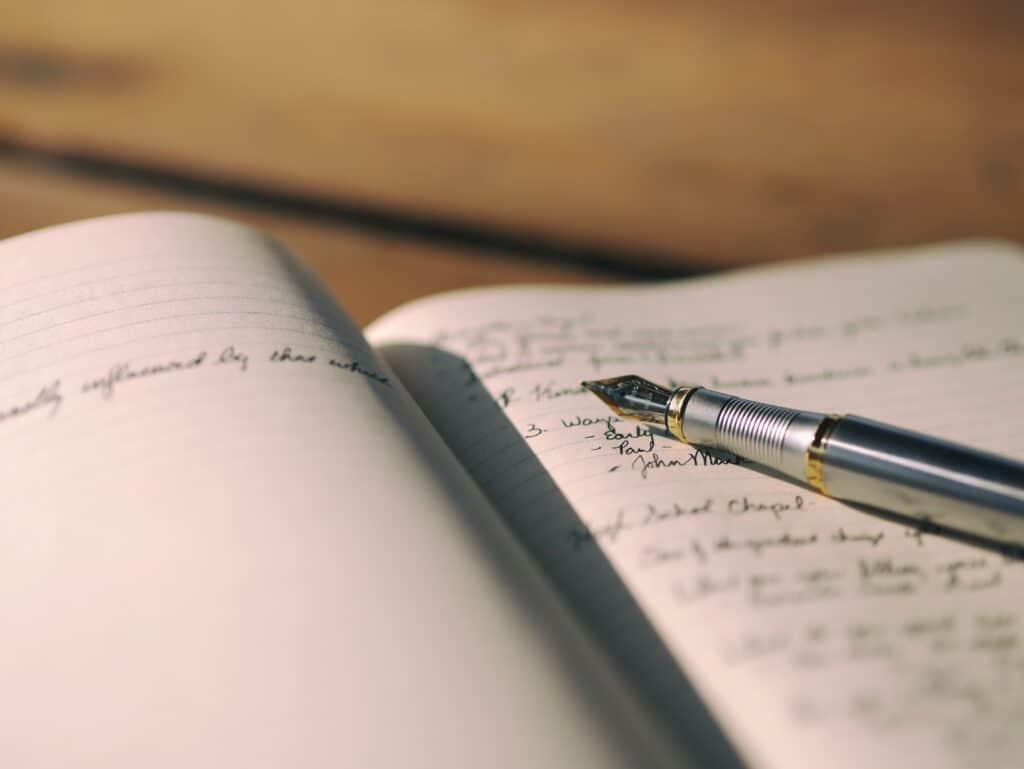 Amplify your voice, tell your story, and turn your dreams into tangible works of art.
More than mere printing, self-publishing is a means of taking control of your narrative. Whether you're composing your very first pages or the final novel in a ten-part series, the power to shape your story, share your thoughts, and connect with your audience lies in your hands.
Let's take a look at some of the benefits of self-publishing with Presto Page.
Authenticity
With Presto Page, you retain complete creative control. It is your authentic voice and message that will call out from the finished product, unfiltered and genuine.
Speed and Flexibility
Working with a traditional publishing house can often be a slow, lengthy, and arduous process. With self-publishing, on the other hand, you have the freedom to set your own deadlines, enabling you to respond to current events or trends swiftly and dynamically.
Diverse Voices
Self-publishing is a truly democratic medium that showcases voices and perspectives that may be overlooked in traditional publishing. This diversity encourages stories from all walks of life to be shared and elevated.
Direct Connection with Your Audience
As a self-published author, you have the ability to forge a direct bond with your readers. Their feedback and support are invaluable resources that will lead to a genuine, lasting connection.
Boundless Creativity
All elements of design, formatting, and marketing are at your fingertips. You have the freedom to express yourself with cover art, book layout, and marketing strategies any way you see fit.
Global Reach
Thanks to digital platforms and distribution channels, your book can reach readers all across the world, giving your message a global impact.
No matter your message, we at Presto Page are passionate about elevating your voice and bringing your vision to life. Reach out to our team for a personalized consultation and begin your adventure in self-publishing. Tell your story today!