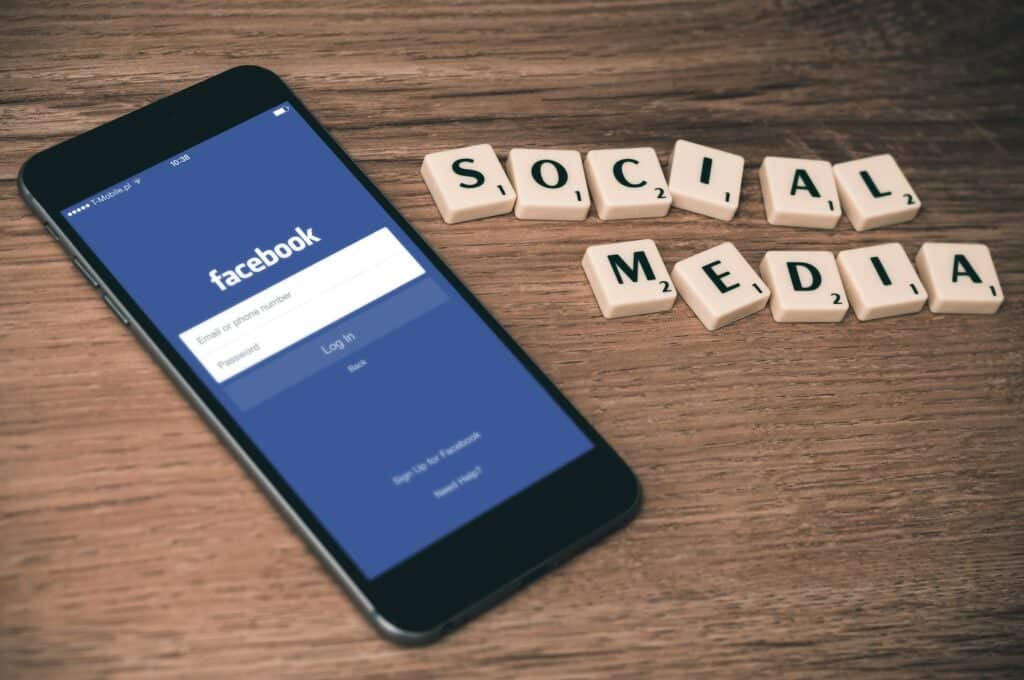 Marketing a book on Facebook can be one of the most valuable tools in your advertising arsenal. In the sprawling landscape of digital marketing, Facebook remains a beacon of opportunity for authors. The power of this platform to promote your work and boost your sales is immense. Today, we'll explore some strategies and tips to help you navigate this environment effectively.
Why Facebook for Authors?
Broad Audience Reach: Facebook boasts over 2.8 billion monthly active users. This vast user base provides you with the potential to reach readers of all kinds. Most importantly, Facebook allows access to one of the widest potential audiences.
Targeted Advertising: The platform's robust ad targeting options allow you to home in on your ideal audience based on demographics, interests, behaviors, and more. As a result, you can retool your marketing efforts to target the audience that would be most interested in your project.
Community Building: Facebook enables you to foster an online community around your work. It's an ideal space for connecting with readers, hosting discussions, and building a dedicated fan base.
Marketing a Book on Facebook: Your Strategy
Author Page Creation: If you haven't already, create a dedicated author page separate from your personal profile. Your author page is a professional space for connecting with your readers. This is just as important as having your own author website.
Optimize Your Author Bio: Your author bio should be concise, engaging, and informative. It's your digital business card, so make it count. Please find more details here.
Be Consistent: Develop a posting schedule and stick to it. Consistency keeps your readers engaged and returning for more content. Infrequent or sporadic posting, on the other hand, will cause readers to lose interest in or even forget about your content.
Be Engaging: Create content that resonates with your audience. Share insights about your writing process, your literary inspirations, and even glimpses of your daily life. Remember, readers love to get to know the person behind the book. Just remember to tailor your persona so that it remains faithful to your work.
Run Effective Ads
Define Your Objectives: Are you aiming to drive book sales, generate leads, or increase website traffic? Your objectives will inform your ad campaign, so make sure you adapt your marketing strategies accordingly.
Compelling Visuals: Use eye-catching visuals for your ads. High-quality book covers, author photos, and custom graphics will capture readers' attention. Remember, you only get one first impression, and captivating visuals are a great way to make that first impression truly count.
A/B Testing: Experiment with different ad copy and images to see what best engages your audience. A/B testing can help you fine-tune your campaigns. Take copious notes, compare results, and determine which strategies are the most effective.
Budget and Schedule: Set your budget and ad schedule. Facebook provides options for daily or lifetime budgets and allows you to choose when your ads run. Research the most effective times and days to run ads and set your schedule accordingly.
Engage Your Audience
Host Book Giveaways: Contests and giveaways are fantastic for boosting engagement. Consider hosting a book giveaway with a simple requirement like sharing your post or tagging a friend. Encouraging users to participate directly in your ad campaigns is a great way to build your audience.
Run Facebook Live Sessions: Live video is an excellent way to connect with your readers in real time. Host Q&A sessions, readings, or behind-the-scenes glimpses into your writing process. Give your audience a glimpse into your world.
Join Reader Groups: Participate in Facebook groups relevant to your genre or target audience. Engaging in discussions and offering recommendations can help you connect with potential readers.
Reader Reviews: Encourage readers to leave reviews on your author page or book listings. Positive reviews build trust and credibility and invariably lead to increased sales. Potential readers will be much less hesitant to take a chance on a book with lots of positive reviews.
Monitor Your Results
Facebook Insights: Use Facebook Insights to track your page's performance. Monitor metrics like engagement, reach, and page likes to measure your growth.
Conversion Tracking: If you're using Facebook ads to drive traffic to your website or online store, utilize the Meta Pixel for conversion tracking. It helps you understand the effectiveness of your ads.
Adapt and Learn: Don't be afraid to pivot your strategy if you notice something isn't working. Continuous learning and adaptation are crucial in the ever-evolving world of digital marketing.
Book Launch and Events
Virtual Launch Parties: Marketing a book on Facebook doesn't have to be a staid and formal affair. Why not plan a virtual book launch party and promote it on your page? Facebook Events are an excellent way to gather your readers and celebrate your latest work.
Boost Event Posts: Consider boosting your event posts with paid promotion to increase visibility. It never hurts to reach a wider audience.
Network with Other Authors
Collaborations: Partner with fellow authors for joint promotions, giveaways, or even co-authoring projects. Collaborations can expand your reach to new audiences.
Sharing Insights: Join author groups and share your experiences and knowledge. Learning from others and offering your expertise can be a rewarding part of the marketing process.
Throughout the long marketing process, remember that authenticity and connection are key. Readers appreciate genuine engagement, so be yourself, share your writing insights, and let your passion for storytelling shine through.
At Presto Page, we're here to support you every step of the way. Whether you need assistance with self-publishing, design services, or marketing tools, we're your partners in success. Contact us today to see what we can do for you!