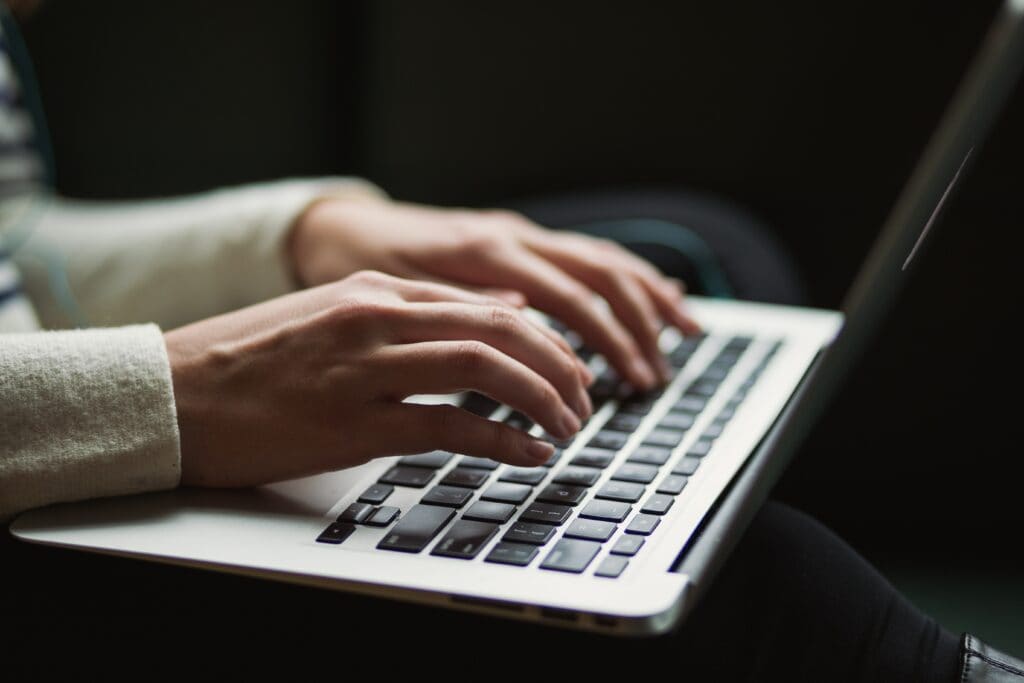 For authors just starting their journey, the road ahead can be daunting without a self-publishing guide. Starting out is always the hardest part, so let's map out your route from manuscript to masterpiece.
Polish Your Manuscript
You've finally finished your draft. When you're done celebrating, though, it's time to start editing. In addition to polishing up your grammar and spelling, you should also watch for less tangible concerns like tonal and stylistic inconsistencies, thematic issues, and overall narrative structure. When that's complete, make another pass or two through your manuscript to ensure you didn't miss anything.
Design Your Cover
We all know the importance of a good first impression. Your book cover will be your first interaction with the reader, so make it count! An engaging cover should not only be attractive, but also accurately reflect the theme, genre, and atmosphere of your book. If this seems overwhelming, never be afraid to hire a professional designer.
Pick Your Platform
At this point, you'll need to decide where and how you'll publish your manuscript. Do you want your book to appear in print? In bookstores and libraries? Or would you rather handle sales and inventory yourself? Do you want to offer digital and audio editions as well? These are some of the difficult questions you must answer before moving forward.
Layout and Typesetting
Now that you've decided how your book will be published, you need to adapt your manuscript to that format. Interior design principles vary depending on whether your book will appear in print or digitally, so keep that in mind when designing your text layout.
Distribution Channels
Decide upon a distribution strategy. Do you want to have a warehouse fulfill your books for you, or would you rather handle inventory and shipping yourself? There are pros and cons to each strategy, and the answer will depend entirely on your preferences and publishing goals.
The ISBN Question
If you want your book to appear in bookstores and libraries, it will need an ISBN, a unique international identifier used to index books worldwide. ISBNs are not cheap, but they will signal to readers that your book is a legitimate and professional product. On the other hand, if you plan to sell your books independently, an ISBN is not necessary.
Hit the Presses
Now that you've finished with all that preliminary work, it's time to get your book printed. Submit your manuscript files to your chosen platform and let the magic happen!
Prepare for Launch
Now that your book is available to readers, you need to promote it. Host virtual or in-person book launch events that generate excitement and encourage sales. Readings, Q&A sessions, and giveaways can create buzz. Partner with influencers in your genre to extend your reach. Reach out to book clubs and offer to participate in discussions. Run targeted ads on sites like Amazon, Goodreads, or social media platforms.
At Presto Page, we're dedicated to supporting authors on their self-publishing adventure. For an even more in-depth self-publishing guide, connect with one of our agents and have your questions answered today!